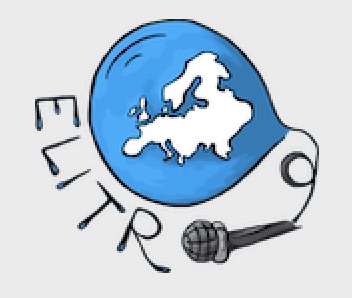 ELITR – European Live Translator, an EU project on live speech translation and summarization: http://elitr.eu/
Simultaneous Translation: breakthrough and recent progress. Empirical Methods in Natural Language Processing (EMNLP)
Liang Huang
Colin Cherry
Mingbo Ma
Naveen Arivazhagan
Zhongjun He
https://slideslive.com/38940829/t6-simultaneous-translation
Fluent and Low-latency Simultaneous Speech-to-Speech Translation with Self-adaptive Training
Renjie Zheng
Mingbo Ma
Baigong Zheng
Kaibo Liu
Jiahong Yuan
Kenneth Church
Liang Huang
Baidu Research, Sunnyvale, CA, USA, Oregon State University, Corvallis, OR, USA {renjiezheng, mingboma}@baidu.com
Abstract:
Simultaneous speech-to-speech translation is widely useful but extremely challenging, since it needs to generate target-language speech concurrently with the source-language speech, with only a few seconds delay. In addition, it needs to continuously translate a stream of sentences, but all recent solutions merely focus on the single-sentence scenario. As a result, current approaches accumulate latencies progressively when the speaker talks faster, and introduce unnatural pauses when the speaker talks slower. To overcome these issues, we propose Self-Adaptive Translation (SAT) which flexibly adjusts the length of translations to accommodate different source speech rates. At similar levels of translation quality (as measured by BLEU), our method generates more fluent target speech (as measured by the naturalness metric MOS) with substantially lower latency than the baseline, in both Zh↔En directions.
https://www.aclweb.org/anthology/2020.findings-emnlp.349.pdf
Sound DEMOS for "Fluent and Low-latency Simultaneous Speech-to-Speech Translation with Self-adaptive Training":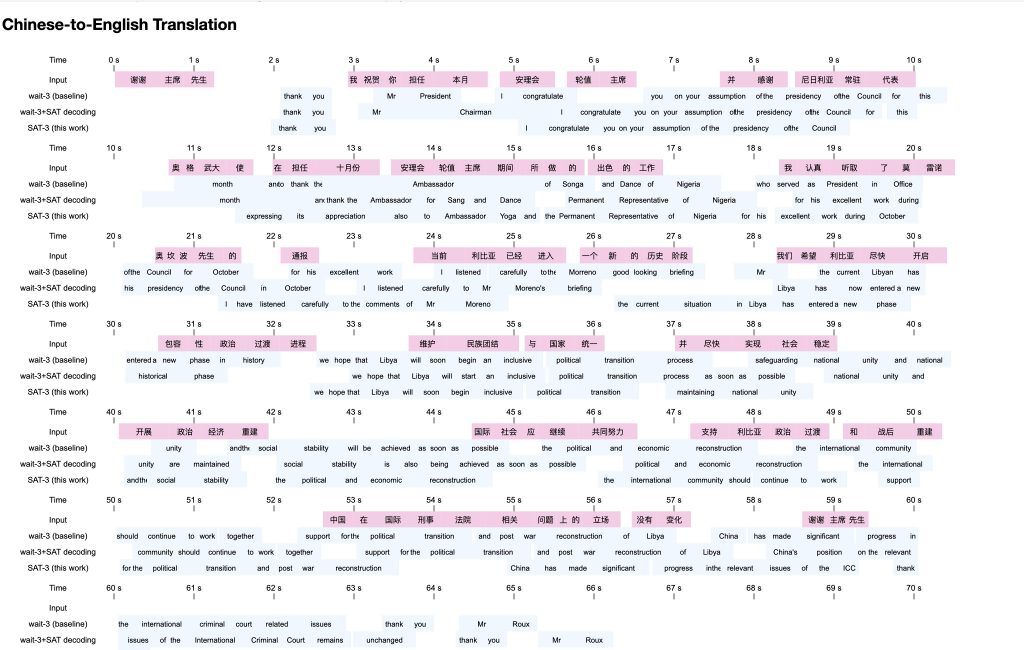 DEMOS: https://sat-demo.github.io/#zhen
Conversations around Artificial Intelligence from the Catalan perspective 1
Marta R. Costa-Jussà
Maite Melero Nogués
Abstract:
Artificial intelligence moves millions of euros and occupies an important part of governments' political and strategic agendas. In this article we reflect on this varied concept through interviews with three people who hold important positions in the field of artificial intelligence and who also have in common the fact that they were born and trained in Catalonia. We talked with them about the origins of this technological revolution, its impact on social organization and the labour market, its ethical implications, the future trends which are emerging and also on what role we Catalans play in this. With regards to the Catalan question we wanted to know if our universities are capable of generating the necessary talent, how to strategically boost the fabric of business in this area, what role the Administration should play and what should happen for artificial intelligence to communicate in Catalan. Throughout these conversations, the interviewees have conveyed to us the urgency and need to work on the definition of country-specific strategies in order not to be left behind socially and structurally in what seems to be a revolution[…]"
Pasaje de: Marta R. Costa-Jussà;Maite Melero Nogués. "Conversations around artificial intelligence from the Catalan perspective". Apple Books.
1