(Phil Smith on his partner Gachi de Luis who died on the Ethiopian flight that crashed on Sunday morning)

Gachi de Luis and I were together for just over ten years, our relationship began not long after the death of my wife from cancer. Gachi brought me back to life, cared for me, helped me with life choices and enveloped me in her world. We chose to live apart, she in Rome and I in Geneva and she called me her "off-shore boyfriend" and assured me that all her girlfriends thought this a splendid arrangement.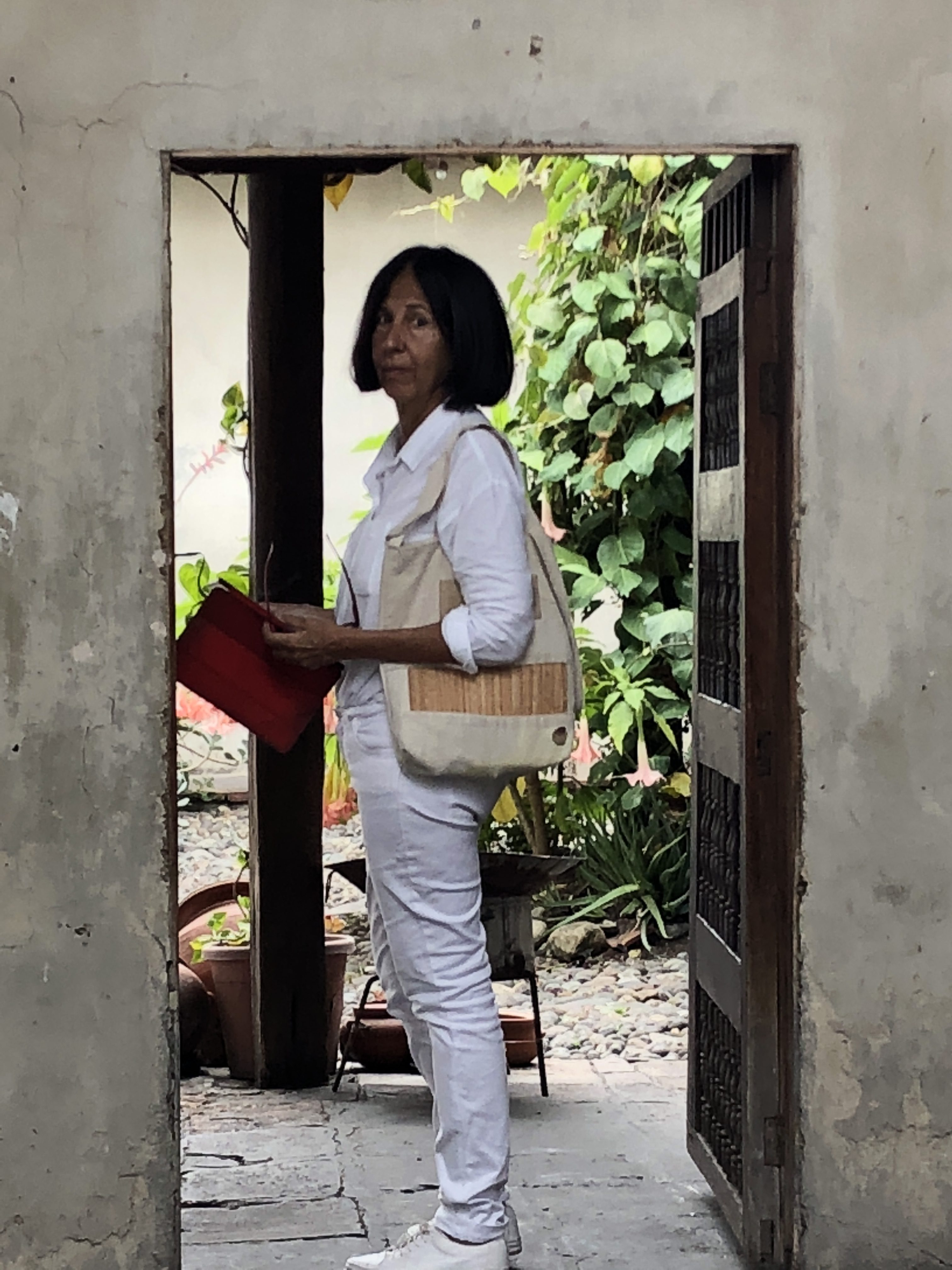 We were planning to grow old together, sharing our time between Rome, UK and Merida, in fact she'd spent recent months driving estate agents mad in her quest for a house. I am determined to keep my links to her family, it's a way of keeping contact with her.
I have been overwhelmed with messages of love and support, Gachi left her mark on the world.
Last night Gachi's Mexican family celebrated mass in Merida, all dressed in white – Gachi hated black. The UN is organising an event on Friday and FAO interpreters are organising something in her memory next week. People from around the world are united in grief.
Death means paperwork and everything is in the hands of the UN specialised team, the US State Department and the Mexican Embassy in Addis.
Words hardly do justice to the depth of my pain, I feel numb, the simplest task is a mountain to climb. But please do not keep your distance, I am going to need the support of friends and colleagues.
I am broken.
Phil Smith